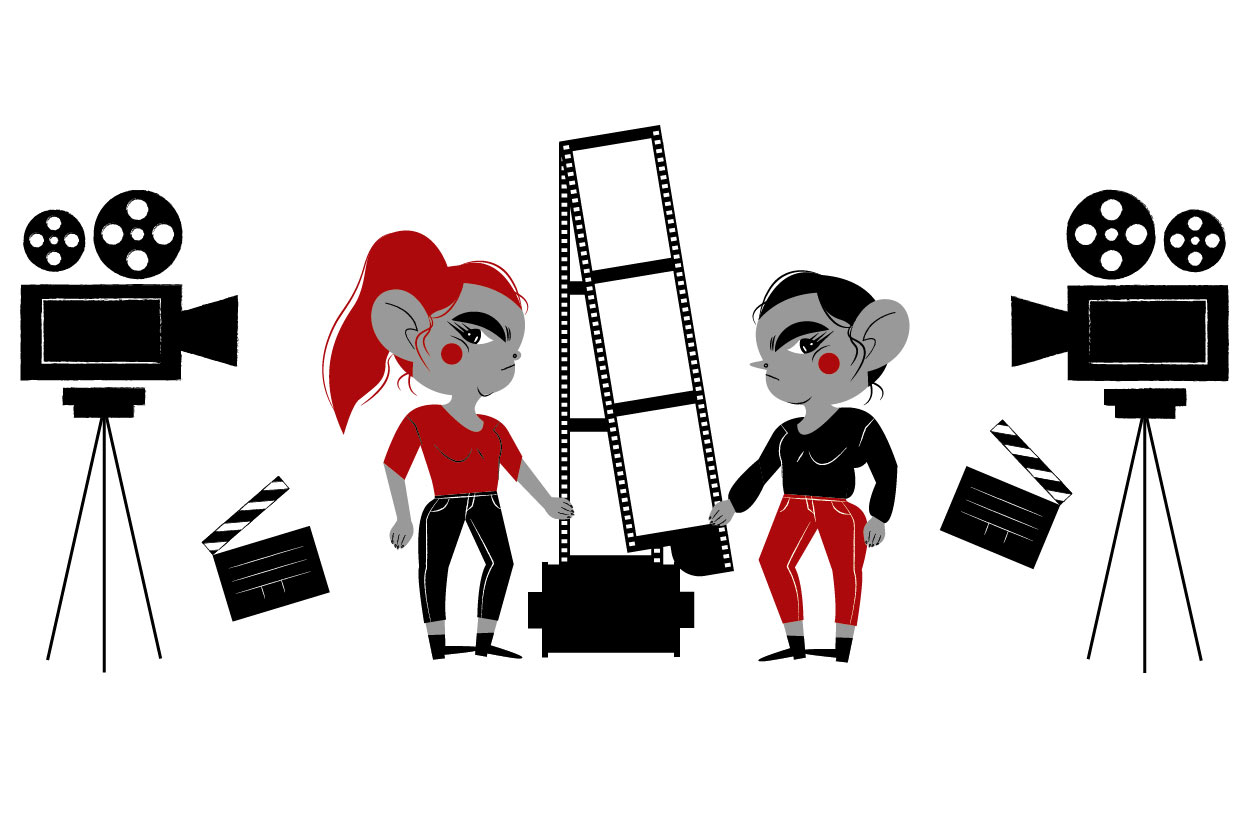 Program
At the end of January, the new season of the Cinema Classroom begins, a program organized by the Center for Women's Studies at the Faculty of Philosophy in Rijeka and Art-kino, which for the fourth year in a row brings feminist thoughts into the multifunctional space of Mini Art-kino.
In anticipation of a new semester of lectures and theoretical rethinking of the way films are viewed, engaging audiences and viewing policies, a roundtable named Feminism and Film Romance is announced, with guests Jelena Veljača, Tea Škokić and Boris Ružić, along with program moderators Dubravka Dulibić Paljar and Marija Katalinić.
How does the production and reception of film romance unroll as a recognizable female genre? In what relation are the popularity of the genre and the production-financial possibilities and limitations? Can the genre of cinematic romance be linked to the culture of consumerism in which we live? How to think about the female viewing pleasure? And can one speak of the neglect of male pleasure in watching a romantic movie? How is love encoded in a movie romance? How does one establish a relationship between love and sexuality? And how does cinematic romance fit into today's sexual striptease culture?