Children's Matinees and Workshops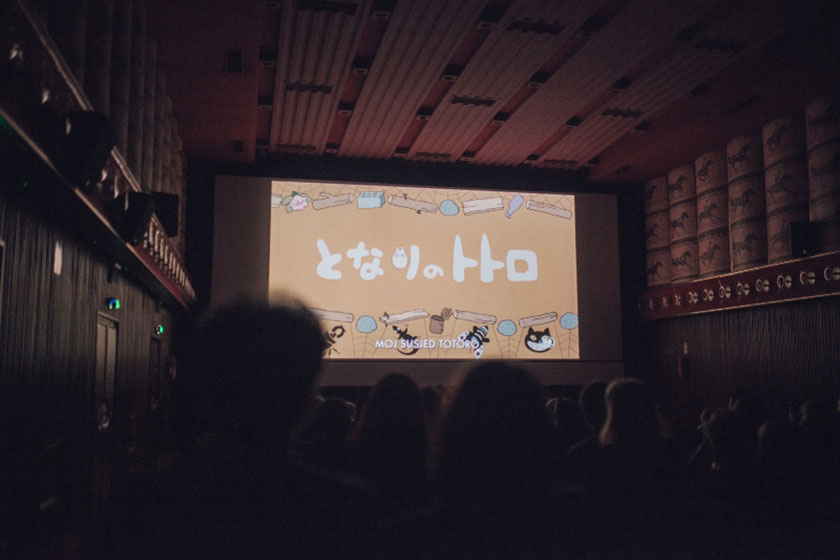 We've organised a film programme every weekend for our youngest visitors and their families and friends. The films that are part of the programme will mostly be shown Saturdays at 11 a.m. and 4 p.m. and Sundays at 4 p.m., but occasionally also in other time slots.
For the spring and winter holidays, we have prepared a rich and diverse programme of films and accompanying workshops for children, such as the crafting of optic toys and film posters. The programme is the perfect opportunity for children to spend their school holidays in the cinema with high-quality films and fun workshops.
The Art-kino also takes part in the Tobogan Festival, a children's festival organised as part of the Rijeka European Capital of Culture 2020 programme. You can see for yourself the fun we had at the very first Tobogan Festival in our photo gallery.
Those 15 years old and younger can become members of the Art-kino Film Club free of charge. Members of this Film Club receive invitations to premieres of children's films and other programmes. A filled-out registration form and photograph are required for the membership card to be made.