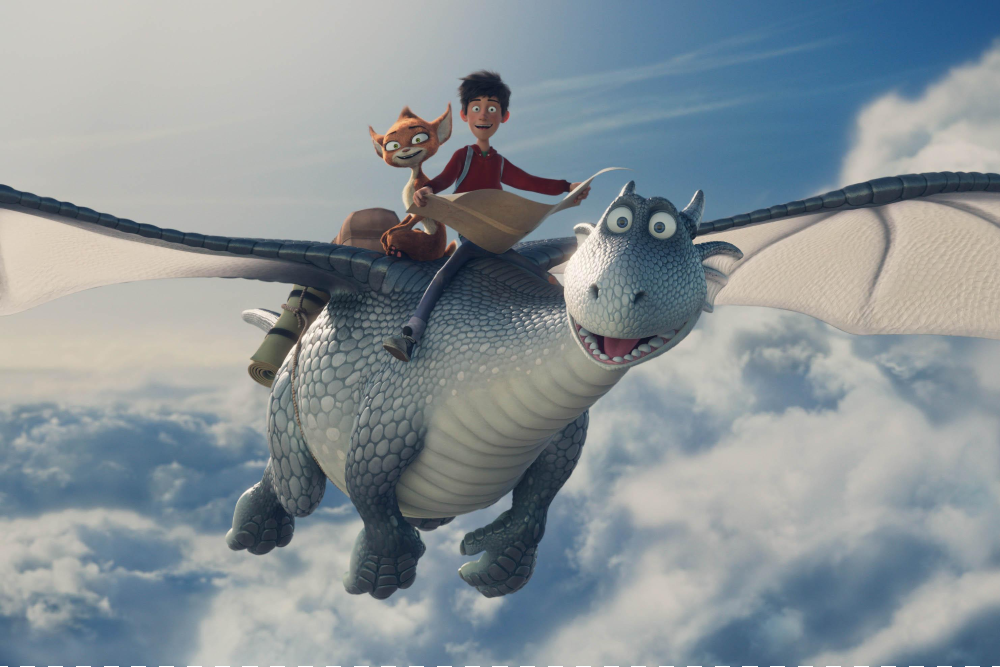 Summary
Jahač zmaja animirani je film temeljen na istoimenom bestselleru autorice Cornelie Funke, prodanom u više od tri milijuna kopija diljem svijeta. Obiteljski je to film o neočekivanom herojskom triju – zmaju, dječaku i šumskom kolačiću! A ako vam ova ekipa ne zvuči dovoljno nevjerojatno, čekajte tek da vidite nevjerojatne pustolovine i neobične susrete koji su pred njima!
Firedrake je mladi srebrni zmaj kojem je dojadilo što se stalno mora skrivati u šumovitoj dolini. Starijim generacijama zmajeva želi pokazati svoje moći i sposobnosti. Priliku za to dobiva kad shvati da se ljudi spremaju uništiti posljednje utočište njegove obitelji, te potajno kreće na pustolovno putovanje sa šumskim kolačem Sorrelom ne bi li pronašao Rim neba, tajanstveno utočište zmajeva. U toj utrci protiv vremena, pred njima će se naći nebrojene avanture i neočekivani događaji, od kojih će jedan biti presudan – susret s bezdušnim čudovištem iz prošlosti čiji je jedini cilj – uništenje posljednjeg zmaja.
Cornelia Funke višestruko je nagrađivana spisateljica znanstvenofantastičnih romana za djecu i odrasle, a knjigu Jahač zmaja napisala je 1997. godine. Djela su joj prevedena na više od 30 svjetskih jezika, a među ona najpoznatija ubraja se trilogija Svijet od tinte.