Summary
Salò, the capital of Mussolini's fascist Social Republic, 1944. In a palace on the shore of Lake Garda, four officials organize sadistic orgies, formed by the narration of three storytellers with piano accompaniment, unleashing everything out over nameless boys and girls.
Salò, or the 120 Days of Sodom is an Italian anti-war horror drama and also one of the most controversial films of the 20th century. This is the latest film directed by Pier Paolo Pasolini because he was killed under unusual circumstances shortly after the premiere. Pasolini stated that the film is an allegory of modern capitalism, in which material values and the desire for consumer pleasure and profit have completely destroyed spiritual life and humanity. The film has been banned in many countries to date.
Festivals and awards
Venice Film Festival 2015 - Venezia Classici Award for Best Restored Film.
Director
Pasolini, Pier Paolo, talijanski književnik, redatelj i teoretičar filma (Bologna, 1922 – Ostia, 1975). Diplomirao → more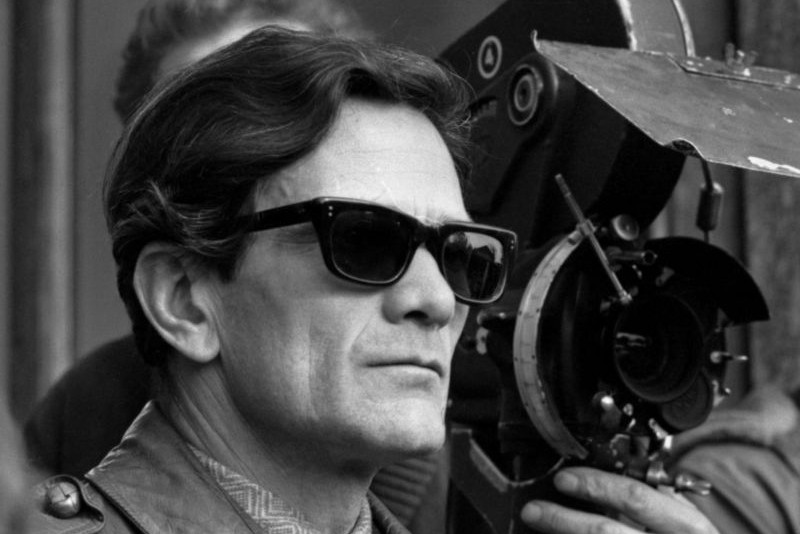 featured
"Salò is going to be a 'cruel' movie, so cruel that I will (I suppose) have to distance myself, pretend I don't believe in it, play with it, in a somewhat creepy way ..." (Pier Paolo → more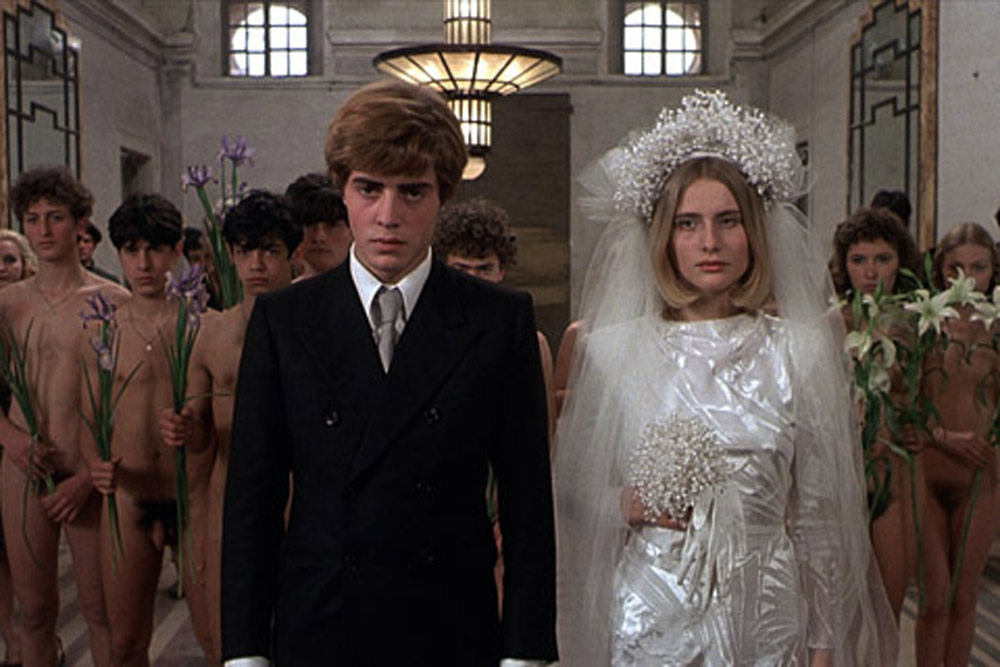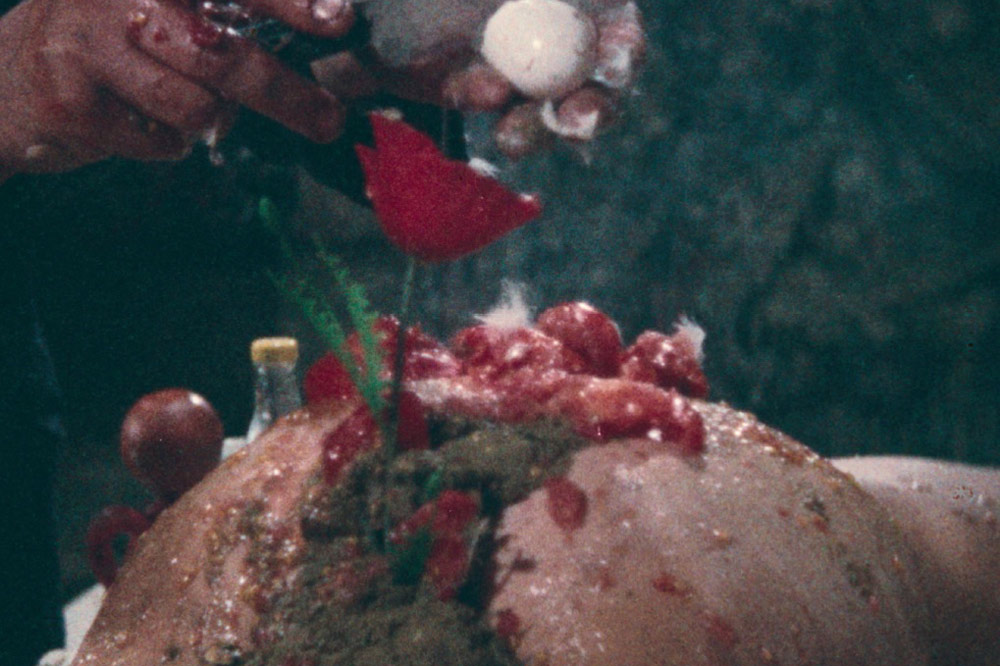 9/64 O Tannenbaum, Austria, 1964., director: Kurt Kren, feature film