Aldo Paquola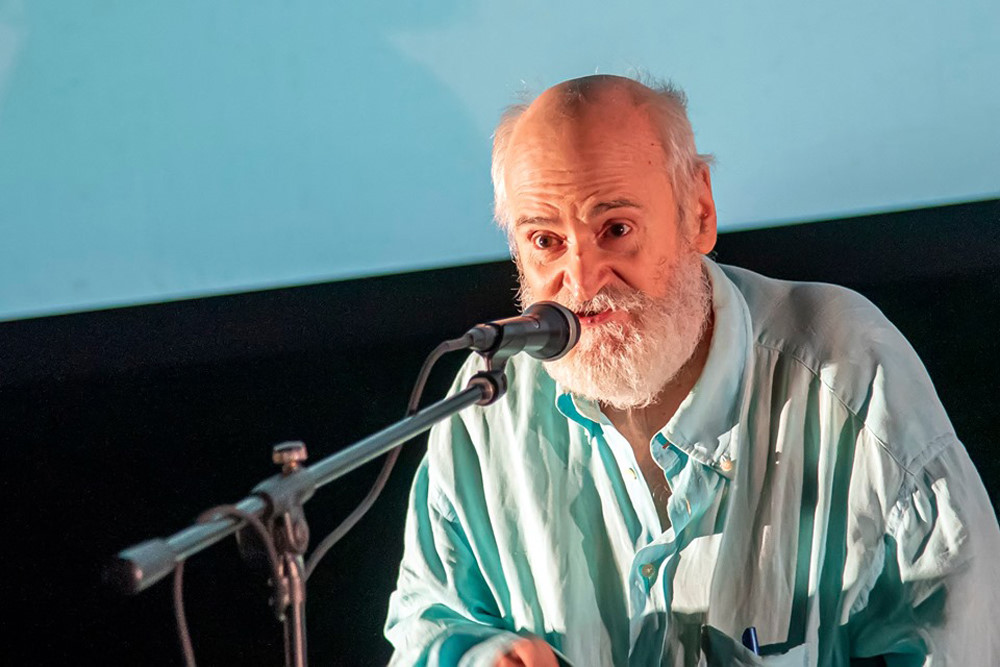 Biography
Aldo Paquola (Prezid, October 28, 1952) was educated in Rijeka (graduated from the Sušak High School) and in Zagreb where he graduated from the Faculty of Philosophy with a degree in philosophy and general linguistics (1981).
As early as the early 1970s, he began writing and publishing, first, as was customary, in the youth press (Questionnaire and Wave newspapers).
During his studies and later, he wrote (relatively little) for The Eye, Film, Film Culture, Croatian Film Chronicle, and for the daily newspapers Primorski dnevnik and La voce del popolo. He often spoke about the film on Radio Rijeka (the Goldfinger show).
He has collaborated on both volumes of the Film Encyclopedia of Miroslav Krleža's Lexicographic Institute. For many years he was a film critic and columnist for the newspaper Novi List (1974 to 2013).
According to his own screenplay, he directed the short film, The Wishing Machine (1978/79), which was screened at the Pompidou Center in Paris and the Stedelijk Museum in Amsterdam. The trademark of the movie The Wishing Machine is Goran Trbuljak's camerawork.
He has also published two books of film reviews and essays - Don Juan's Midnight Mirror (1996) and Retrospectator (2006) and the short story book Self-Contained Hermaphrodite (2000).
Festivals and awards
U sklopu 28. Dana hrvatskog filma 2019. godine Aldu Paquolu je uručena prestižna nagrada Vladimir Vuković za životno djelo koju dodijeljuje Hrvatsko društvo filmskih kritičara.
Films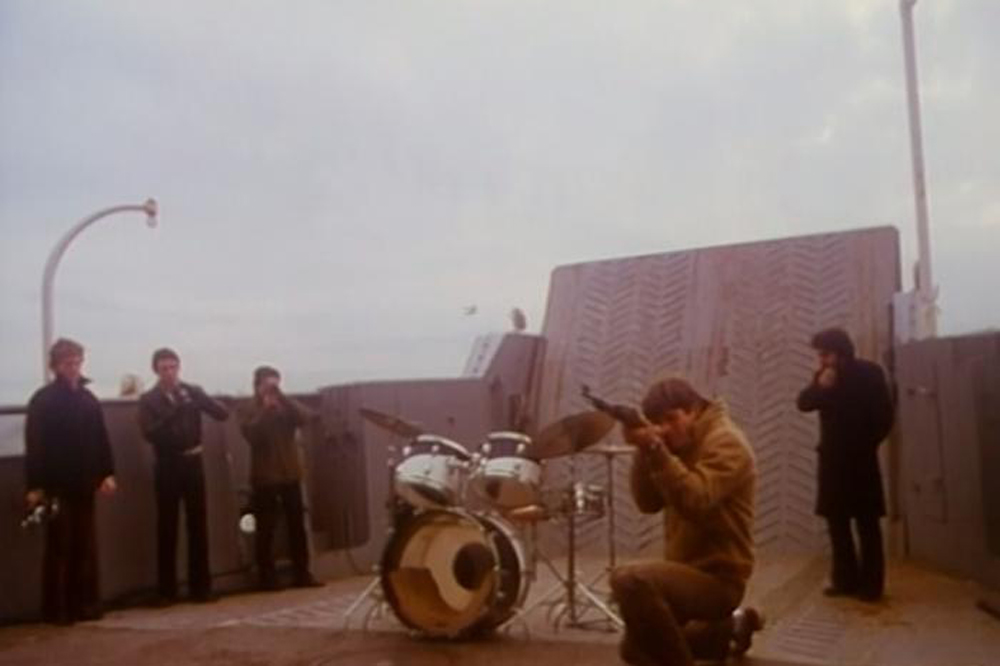 Hrvatska, 1979., experimental
Kadrovi INA-ine rafinerije, riječke Guvernerove palače, Trsatske gradine, opatijskog Hotela Continental… uz Mozartovu operu Don Giovanni. Kamera je automat za ispunjavanje želja. → more