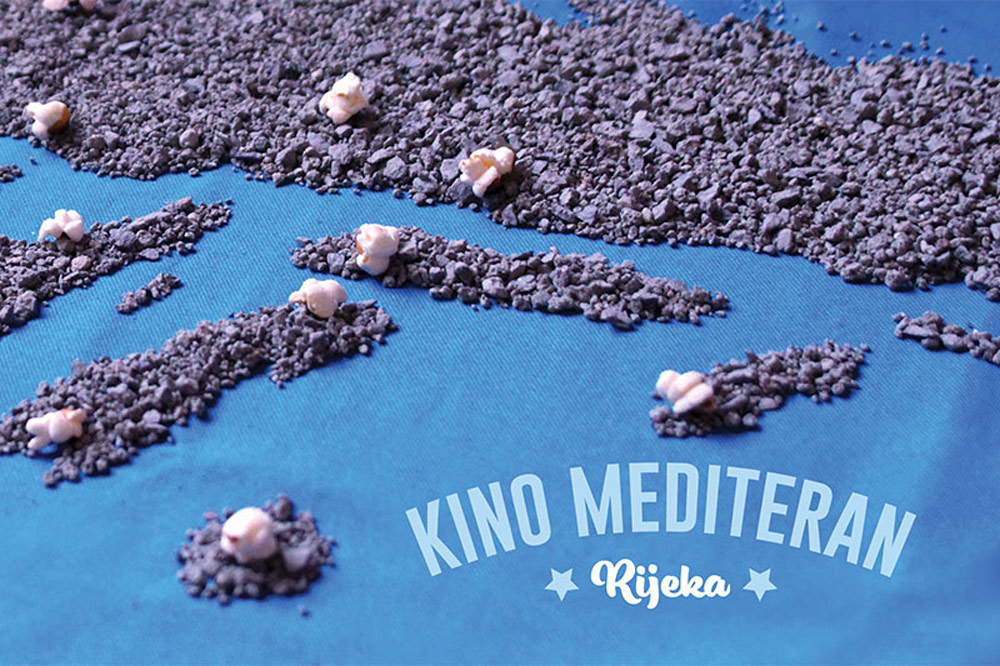 Program
Rijeka is already a certain port in the Adriatic tour of Kino Mediteran, which is anchoring its Mediterranean film novelties at the Summer Art-kino for the fifth year in a row. In this year's weekend edition, Kino Mediteran brings two new festival titles – Italian Bad Tales (Favolacce) and a big co-production drama (Iran - France - Germany - Switzerland - Luxembourg – Lebanon) Yalda, a Night for Forgiveness (Yalda). Films will be screened on 11 and 12 July respectively, with both Croatian and English subtitles.
Bad Tales, awarded the Silver Bear for Best Screenplay on the 70th Berlin International Film Festival, is an Italian drama directed by brothers Damiano and Fabio D'Innocenzo. The plot of the film is set in a seemingly peaceful suburb of Rome and follows several families among whom there is a dark tension, palpable in the relationships between both parents and children. The seemingly ordinary neighbourhood is quietly eroded by the frustration of residents who would like a better life, aware that the status of the middle class they had hoped for is out of reach. Bad Tales will be screened on Saturday, 11 July.
Drama Yalda, a Night for Forgivness is on the programme on Sunday, 12 July, and it follows a 22-year-old Maryam who has been sentenced to death for accidentally murdering her 65-year-old husband. Iranian law allows for the victim's family to forgive her and spare her life, so Maryam's fate will be decided by Nasser's daughter, Mona, on the country's most popular live TV show in front of millions of viewers. A real Iranian TV show inspired the film that won the Grand Jury Prize at this year's Sundance Film Festival, which shows to viewers the contemporary Iran's profound patriarchy, class struggle and media exploitation.
Kino Mediteran is a travelling cinema project of the Mediterranean Film Festival Split and numerous cities in which the film programme is being held. The project brings film hits along the Adriatic coast, as well as the real pleasure of watching the most modern films of the Mediterranean climate under the starry sky.
Films will be screened at Summer Art-kino in the courtyard of the Capuchin Monastery of Our Lady of Lourdes. The entrance is through the cinema, and in case of bad weather, films will be screened at Art-kino venue. Tickets can be reserved by email (ulaznice@art-kino.org), and purchased at the Art-kino box office every day an hour before the start of the first screening or via ulaznice.hr platform.