Premiere of the documentary Tusta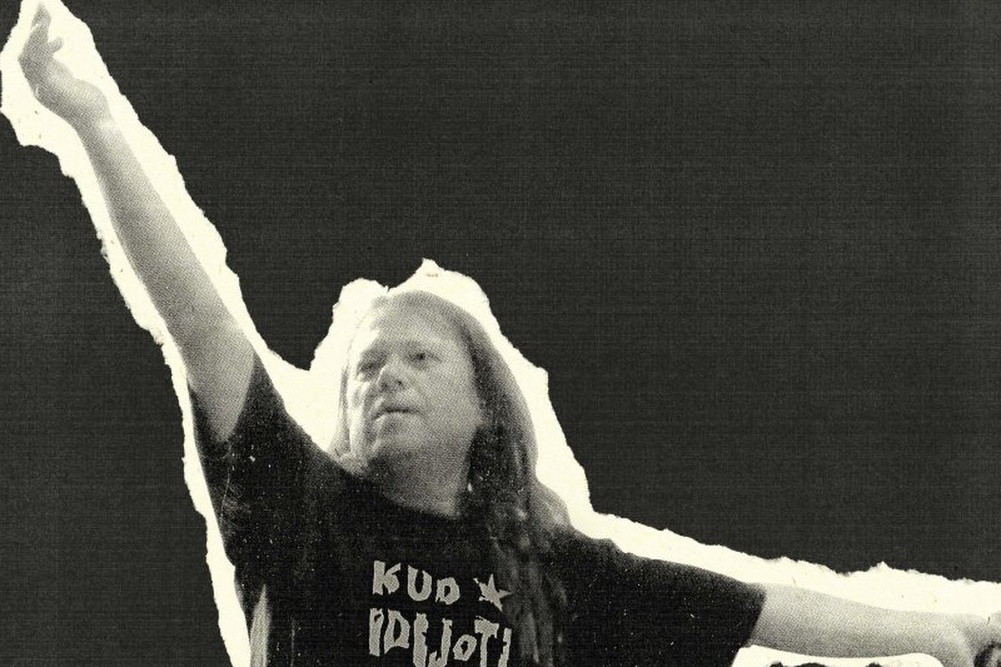 Published: 18.11.2019.
The Rijeka premiere of the documentary Tusta - the biggest frontman of the ex-Yu punk-rock scene, a man who grew into music and became a symbol of free thinking and common sense - takes place on Thursday, November 21st at 8 pm with the guest appearance of the film's director Andrei Korovljev.
The biographical documentary Tusta brings us closer to the life of Branko Črnac Tusta, the frontman of the legendary punk rock band KUD Idijoti from Pula, through archival materials and interviews with guitarist Saša Milovanović Veruda, bassist Nenad Marjanović Fric, drummer Diego Bosusco Ptica, and colleagues. The second act of this specific rock and roll story focuses on the band's limited activities and the bans they experienced as a result of the war and nationalist atmosphere in Croatia. With their unshaken ideals and uncompromising attitude, Tusta and KUD Idijoti were the first Croatian band to perform in Serbia after the breakup of Yugoslavia. Finally, in the final segment of the film, director Andrej Korovljev focuses on the final years and the untimely end of Tusta's life when we discover his lesser-known, intimate, human dimension without which he could not have acquired such social significance.
Premiered at this year's Motovun Film Festival, with the Audience Award at the Liburnia Film Festival, the film also appeared at the DokuFest International Documentary and Short Film Festival and the Free Zone Film Festival.
The official after party program takes place in Palach, after the premiere of the film Tusta, with Lutke na koncu, a Belgrade-based tribute band of Kud Idijoti. Tickets for the concert will be on sale at the Art-kino atrium before the premiere and at the entrance of Palach before the concert begins.
Tickets for the premiere can be booked via email (ulaznice@art-kino.org) and purchased at the Art-kino box office every day from 4:00 pm to 8:30 pm or on the website ulaznice.hr