Summary
Drugi dugometražni i prvi samostalno režirani film mlade tursko-američke redateljice Nisan Dağ smješten je u opaku istanbulsku četvrt Karaçinar, a prati mladog repera zvanog Fehmi (Oktay Çubuk) i prijatelja mu Yunusa (Eren Cigdem) koji sanjaju slumovski san o objavljivanju svog prvog albuma i muzičkoj slavi. Za Fehmija možda i jedinom izlazu iz života ispunjenog neimaštinom, očajem i ovisništvom o jeftinoj, sintetičkoj i smrtonosnoj drogi zvanoj bonzai. Do susreta s Devin (Hayal Köseoglu), koja dolazi iz bogate četvrti i radi kao DJ, to se moglo činiti nedostižnim, no kada pomoću nje stupe u kontakt s poznatim muzičkim producentom stvari postaju mnogo ozbiljnije: na profesionalnom i na ovisničkom planu.
Film je inicijalno zamišljen dok je redateljica za MTV snimala dokumentarni film Rebel Musi—Turkey: Flowers of Gezi Park o istanbulskom underground hip-hop pokretu, prilikom kojeg je Nisan upoznala najutjecajnijeg čovjeka te scene, repera Da Poeta, koji je od samog početka bio uključen u nastanak Još jednog daha, a s njegovim je potpisom i soundtrack ovog filma.
Film je premijeru imao na prošlogodišnjem Black Nights Film Festivalu u Tallinnu, na kojem je Nisan Dağ osvojila Grand Prix za najbolju redateljicu.
Festivals and awards
Tallin Black Nights Film Festival 2020 - Grand Prix za najbolju redateljicu, nominacija za najbolji film
featured
Festival mediteranskog filma Split
Festival mediteranskog filma Split ove godine paralelno zatvaramo i u Rijeci, u Ljetnom Art-kinu i → more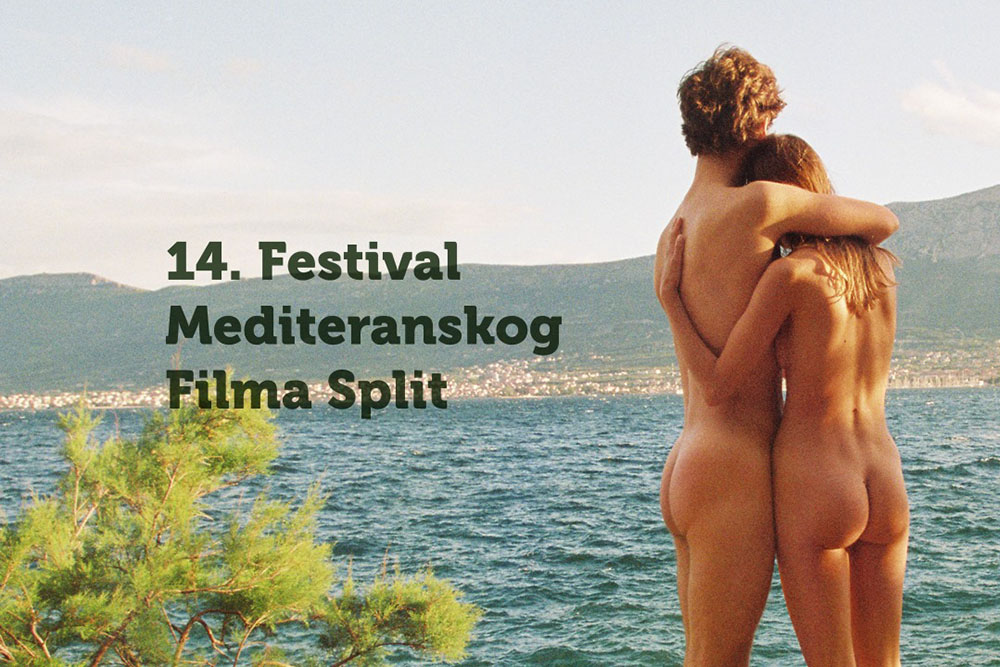 Bugarska, 2020., director: Ivajlo Hristov, feature film
La nuit des rois, Obala Bjelokosti / Francuska / Kanada / Senegal, 2020., director: Philippe Lacôte, feature film