Summary
U bujnoj i raskošnoj šumi živi jež kojemu se ostale šumske životinje dive, ali mu i zavide. Međutim, Ježurkina nepokolebljiva odanost svome domu nervira četiri nezasitne zvijeri koje kreću u pohod prema Ježurkinu domu gdje dolazi do napetog i bodljikavog obračuna. Snimljena prema klasičnoj poemi Branka Ćopića, Ježeva kuća je topla i univerzalna priča za mlade i stare koja nas podsjeća da uistinu nema mjesta kao što je dom.
Marko Tadić svoje je posebno priznanje predao Evi Cvijanović za kanadsko-hrvatsku Ježevu kuću (Hedgehog's Home), nastalu u produkciji National Film Board of Canada i Bonobostudija, te je svoju odluku obrazložio riječima: Ova kratka i simbolična priča donijela je radost brojnoj djeci svih uzrasta te oblikovala mnoge živote. Ja sam živi dokaz da ti čak i nakon što je čuješ šest milijardi puta tijekom jedne vožnje na more ne može dosaditi.
Naposljetku, Nagrada publike Mr. M za film iz programa Velikog natjecanja kratkometražnog filma odlazi u ruke Eve Cvijanović za film Ježeva kuća.
Eva Cvijanović (1984) animatorica je i redateljica čiji primarni interes leži u pripovjednom potencijalu prostora i likova. Diplomirala je na Sveučilištu Concordia. Izrađivala je minijaturne setove za lutke i marionete, kao i one u prirodnoj veličini, a radila je i na glazbenim spotovima i kratkim multimedijskim filmovima. Evino široko iskustvo uključuje i rad na dokumentarcima, lutkarskim filmovima, videoigrama i dr. Filmografija: Ježeva kuća (2017), Survival of the Fittest (2017), Morska bolest (2012), The Kiss (2011), Once Upon a Many Time (2011), Play (2008, diplomski film), The Wall (2006, studentski film).
Festivals and awards
Animafest 2017 - Nagrada publike Mr. M i Posebno priznanje;
featured
Festival Tobogan
Film svima posljednje 3 godine ide svugdje, a sada je red da posjeti i Tobogan! Ova ekstenzija inkluzivnog audiovizualnog projekta Film svima koji od 2016. provode Filmaktiv i partneri — Udruga gluhih i nagluhih PGŽ i Udruga slijepih → more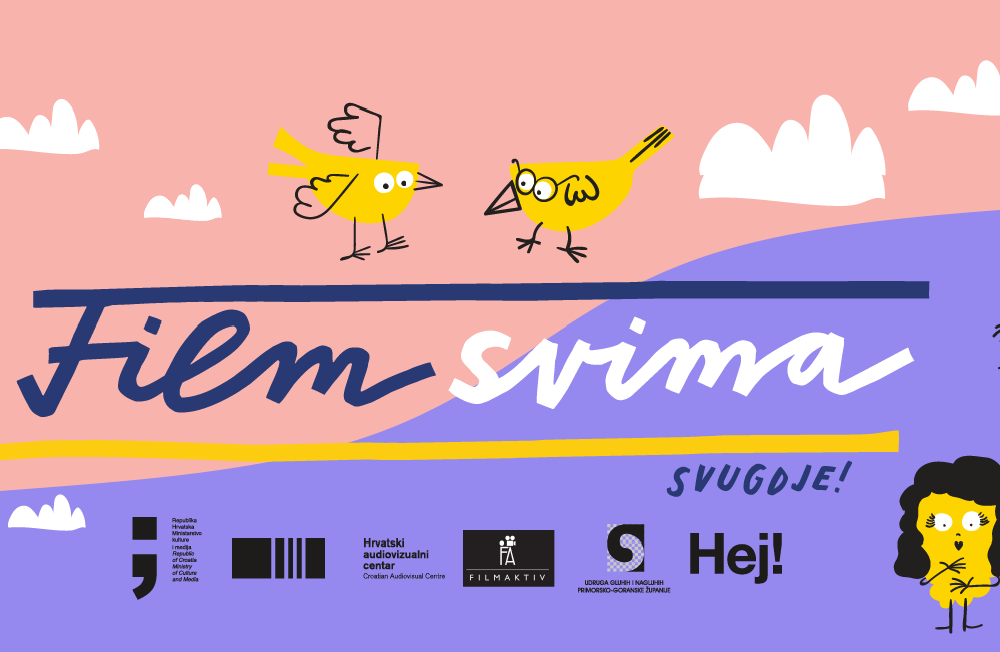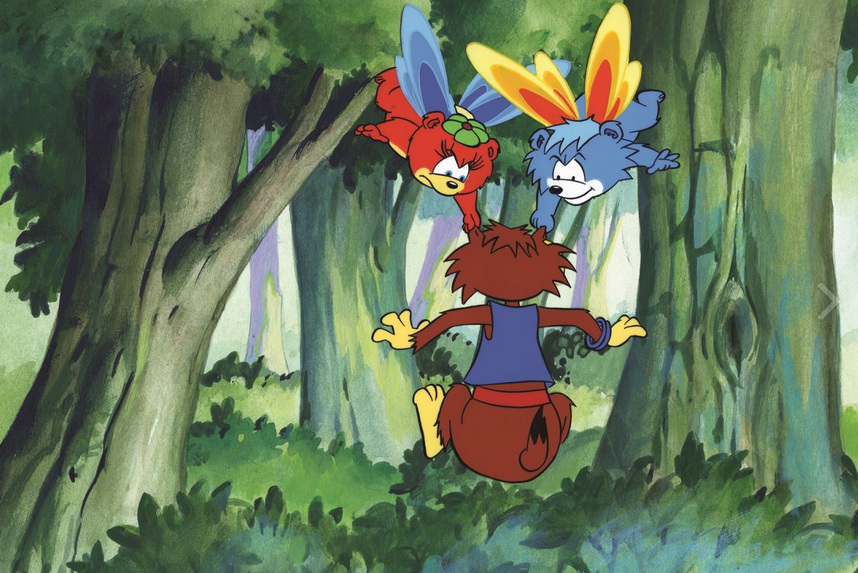 Hrvatska, Kanada, 1990., director: Jean Sarault, animated