Be the Face of the First Rijeka Film Festival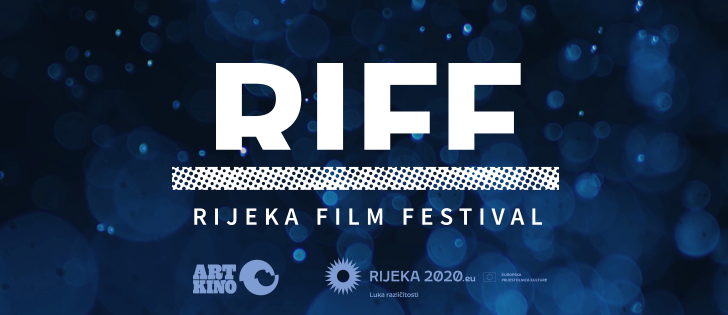 Published: 12.02.2020.
Art-kino invites its audience: be the face of the first Rijeka Film Festival
Art-kino launches the first Rijeka Film Festival RIFF and selects its loyal audience to be the official face of the festival!
If you would like to be part of the first Rijeka Film Festival, please submit your application by Sunday, 16 February at 18:00 to info@riff.hr and sign up for a photo shoot at Art-kino happening on Monday, 17 February at agreed hour. We are looking for film lovers of different profiles and age groups.
What do we expect from you? To get comfortable in your favourite Art-kino seat and gleefully look at the big screen. As you usually do. We will take care of the rest. Selected candidates will become part of the festival's visual campaign. Sign up and become the face of the Rijeka Film Festival!
The Rijeka Film Festival takes place at Art-kino and Palach from 25-29 March 2020 as part of Rijeka 2020 - the European Capital of Culture and Times of Power flagship.