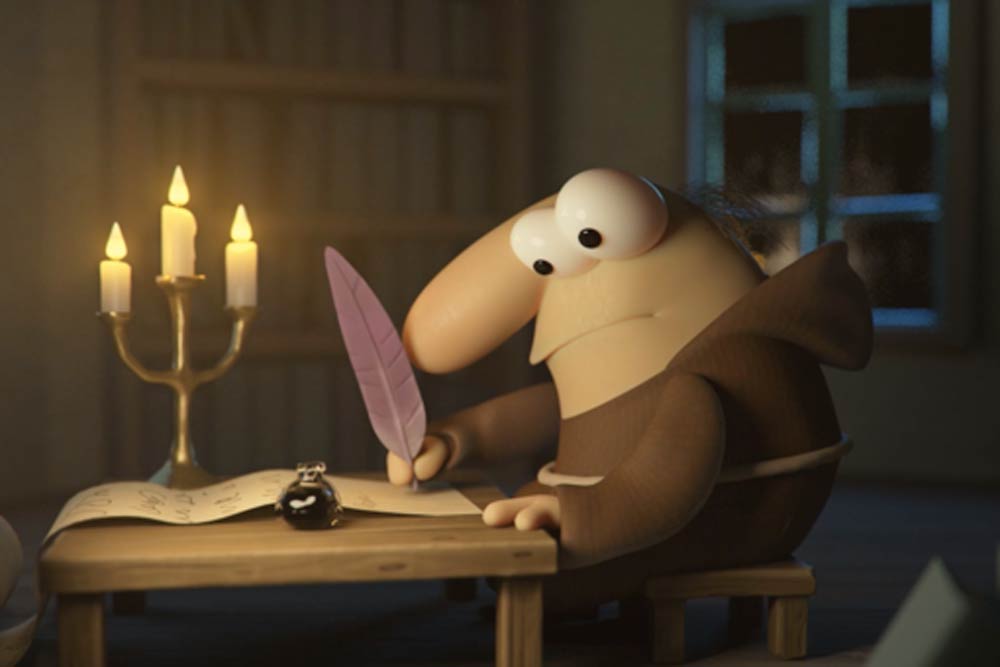 Program
Gostovanje Animafesta donosi kratkometražni program nagrađenih europskih filmova EAA Emile u četiri kategorije - najbolji studentski film, režija, dizajn likova i namjenski film.
Raspored programa:
Dosta (Enough), režija: Anna Mantzaris; Ujedninjeno Kraljevstvo, 2018., 2 min.
Najprecizniji i najsuptilniji prikaz života legende i vizionara Martina Luthera (A most precise and nuanced look into the life of the man legend and visionary - Martin Luther), režija: Magnus Igland Møller; Danska, 2017., 5 min.
Budala na neodređeno ((Fool Time) Job), režija: Gilles Cuvelier; Francuska, 2017., 16 min.
Kakav veličanstveni kolač! (This Magnificent Cake!), režija: Emma De Swaef, Marc James Roels; Belgija / Francuska / Nizozemska, 2018., 44 min.
Program prikazujemo u suradnji sa Svjetskim festivalom animiranog filma - Animafest u sklopu programa Nagrada Emile - Europska nagrada za animaciju.
Program se prikazuje u Ljetnom Art-kinu, no u slučaju lošeg vremena (kiša, vjetar...) - program se održava redovno u dvorani Art-kina.