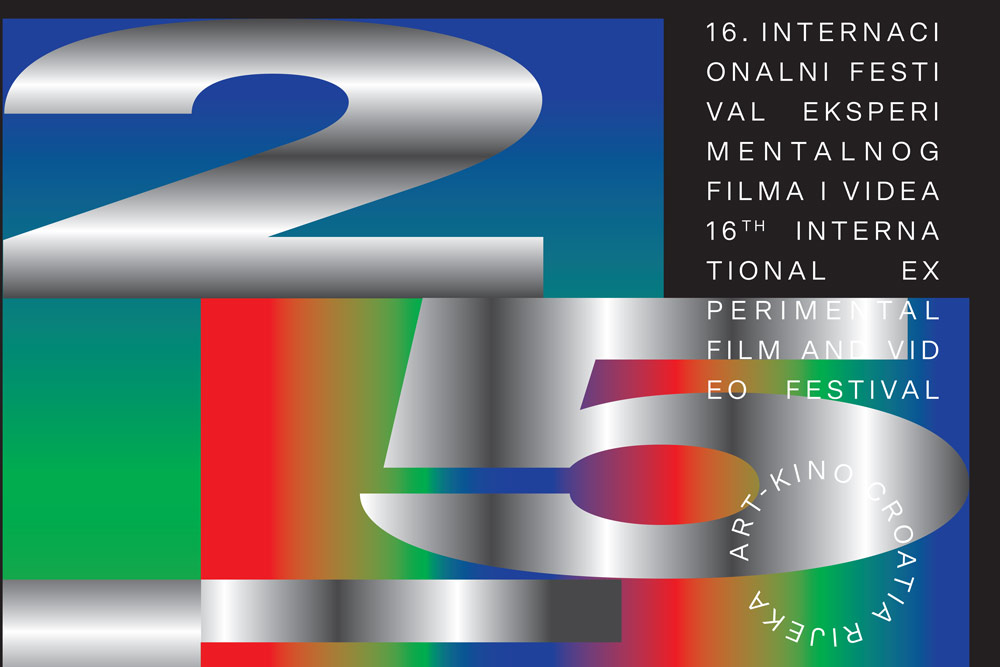 Program
Nagrađivani filmovi i odabrani Festivala 25FPS.
Raspored:
Erpe-Mere
Testfilm #1 / Žirija kritike (Ana Kutleša, Dina Pokrajac, Luka Antonina)
Shānzhài ekrani
Kako nestati
Obrazloženje nagrade:
POSEBNO PRIZNANJE ŽIRIJA KRITIKE: TESTFILM #1, r. Telcosystems
"Naše vrlo posebno priznanje dajemo ostvarenju TESTFILM #1, filmu manifestu koji se bavi samom osnovom eksperimentalnog filma: kritičkom dekonstrukcijom filmske tehnologije koja ga istovremeno omogućuje i sputava. To čini na najsuvremeniji mogući način: hvatajući se u koštac s tehnologijom DCP-a, projekcijskim principom koji se predstavlja kao veliki napredak kojemu nema alternative. TESTFILM #1 jasno nam poručuje da ni jedna mašina u rukama čovjeka nije neutralna. To je poziv u borbu protiv uniformne, zgrtanjem profita pokretane ideologije koja stoji iza principa koji DCP predstavlja. Iako nas ostavlja s gorkim okusom uzaludnog pokušaja, nadamo se da otvara put za kreativnu borbu koja se nastavlja."