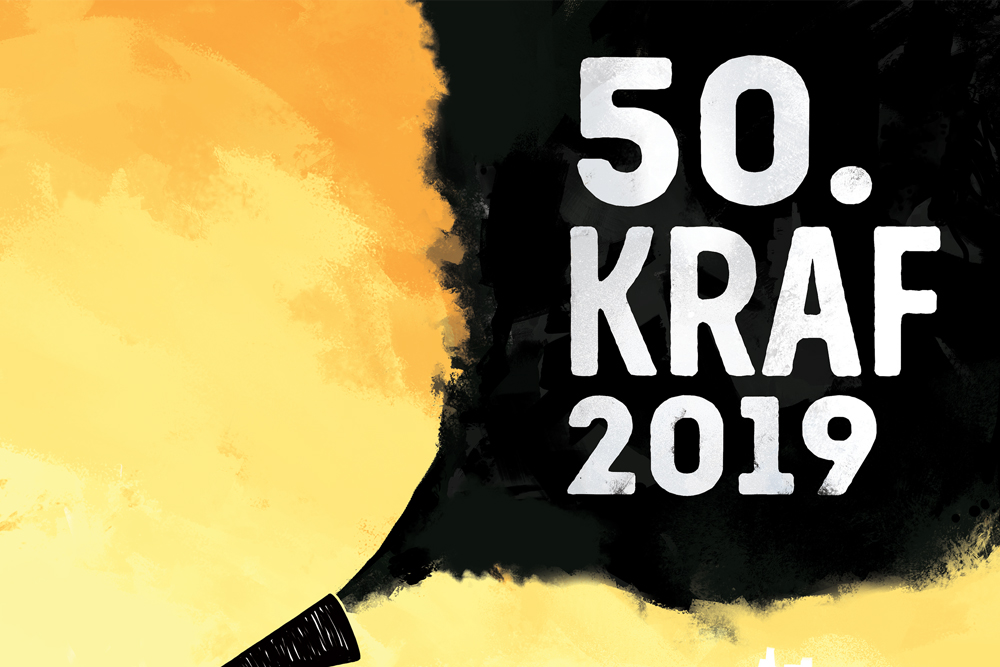 Program
This year, as part of the 50th KRAF Anniversary, an international short film festival, and in the organization of the Cinema Video Club Liburnija Film - Rijeka in 1959, we expect four short film programs spread over two evenings.
Organized by KVK Liburnija Film Rijeka in 1959 under the new leadership of the club, over the last four years, over 3,000 films a year have been submitted to the festival from over 110 countries.
The Club Jury (Prof. Sanja Paravić, Prof. Marija Renko Lisac, Iva-Martina Banović, Prof. Zlatko Ožanić, Verdan Grubelić, Damir Debeuc, Zoran Ventin and Koraljko Pasarić) select the official selection of the festival.
The three-member jury (Prof. Miroslav Tatić - President; Prof. Ingeborg Fuelepp, Zoran Ventin - Jury members) will select the best and award-winning films in a dozen categories as well as the KRAF 2019 Grand Prix.
The president of the KRAF club and organizing committee is Koraljko Pasarćc. Zoran Ventin, prof. Marija Lisac Renko, Verdan Grubelić and club secretary prof. Sanja Paravić are also in the committee. There are four programs at the 50th KRAF in 2019.
With the screenings of the best and the announcement of this year's winners, the Best Off KRAF, and the programs of the best Croatian films of the 50th KRAF, the selection of films from the archive of the 50 years of the KRAF at the Art-kino is particularly interesting.
In addition to the film program, a special retro music program will be organized - The Vintage Movie Score Party. With the support of the City of Rijeka and PG County, admission is free to all programs.