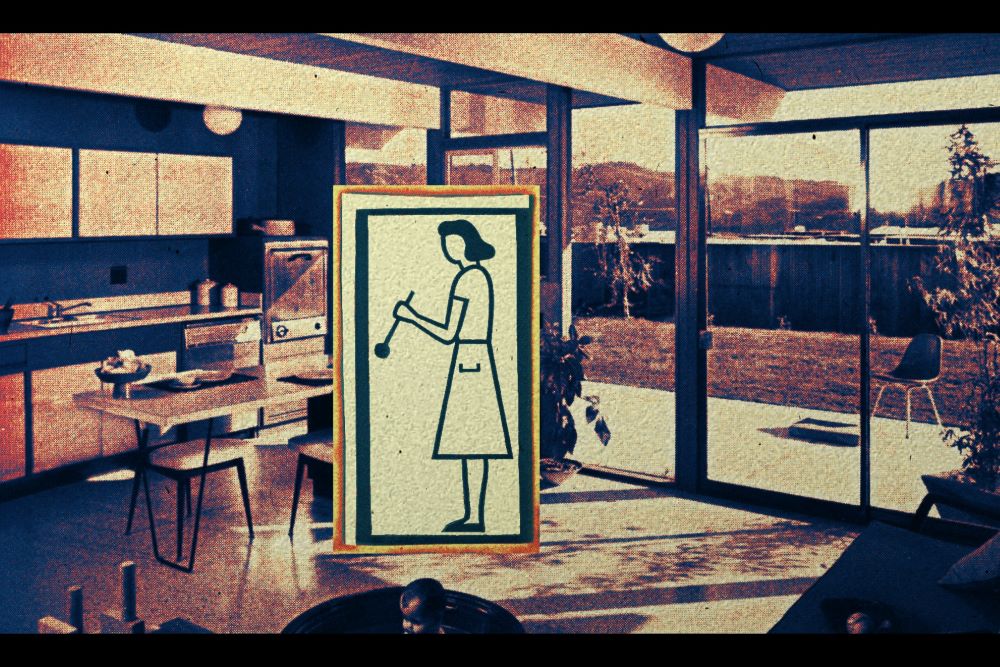 Summary
Zagonetni, jer nadrealistički, naslov novog djela multimedijskog umjetnika Dalibora Barića animirano je eksperimentalni dugometražni film u kojem se, kažu kritičari, vizualno nadahnuto isprepliću tehnike kolaža i found footagea, solarizacije i rotoskopije, neiscrpnih kombinacija slike i značenja sa svjetovima Godarda i Robbea-Grilleta, Tarkovskog i Cronenberga, Raya Bradburyja i Ursule K. Le Guin, da ne nabrajamo dalje, a kojeg, da bi se bogatstvo vizualnih podražaja doživjelo u svojoj punini, treba obavezno vidjeti na velikom platnu. Film, sâm ga autor žanrovski određuje kao neuro-noir, svojevrsni je semiotički labirint u kojem je dokinut linearni, uzročno-posljedični tijek naracije, a gledatelju je prepušteno da sam popuni namjerne praznine u radnji koja prati likove Martina, zviždača i otpadnika od sistema koji mu želi zagorčati život, te Sare, konceptualne umjetnice, u čijem se društvu Martin pridružuje revolucionarnoj komuni na selu. No u trag im je ušla policija… u obliku inspektora Ambroza. Autor filma, pored režije i scenarija, potpisuje i animaciju, kompoziting, montažu i glazbu, dok su likove glasovno oblikovali glumci Rakan Rushaidat, Ana Vilenica, Frano Mašković, Nikša Marinović, Mario Kovač, Željka Veverec, Boris Bakal i Pavlica Brazzoduro Bajsić.
Inače, Slučajna je raskoš… u 2021. godinu ušla s tri nominacije za prestižne nagrade iz svijeta animacije: Satellite, Annie i Oscar. Prvu nagradu dodjeljuje Međunarodna novinarska akademija (International Press Academy), drugu Međunarodno udruženje animiranoga filma (International Animated Film Society, ASIFA-Hollywood) te treću, dakako, Američka akademija filmske umjetnosti i znanosti (Academy of Motion Picture Arts and Sciences Awards).
Festivals and awards
Međunarodni filmski festival Novos Cinemas 2020. – posebno priznanje / Međunarodni festival animiranog filma u Annecyju 2020. / Animafest Zagreb 2020. / Međunarodni filmski festival Lima Alterna 2020. / Međunarodni filmski festival u Bogoti 2020. / Međunarodni filmski festival u Solunu 2020. / Međunarodni festival animiranog filma u Bucheonu 2020. / Festival europskog filma u Sevilli 2020. / Filmski festival u Trstu 2021.